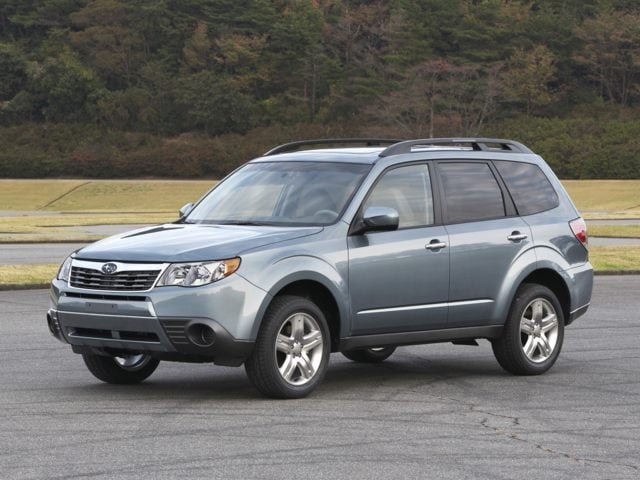 A Roomy and Rugged Used Subaru Forester in Lakewood Is Ready For a Colorado Adventure
Subaru has been encouraging owners to snap pictures of their odometers, to celebrate the legendary high mileage Subaru vehicles can get. A few vehicle's odometers read out at over 600,000 miles! While that's certainly "above average," with a little bit of love, your used Subaru Forester might just run forever.
The first thing to note about the Forester is its symmetrical All-Wheel Drive, which is standard on every model of every year, forever. You will not find a single Forester that can't handle a blustery, knee-deep in snow Colorado winter. Integrated roof-rails for toting skis and kayaks makes the Forester the ideal vehicle for those looking to enjoy everything the Denver and Lakewood regions have to offer.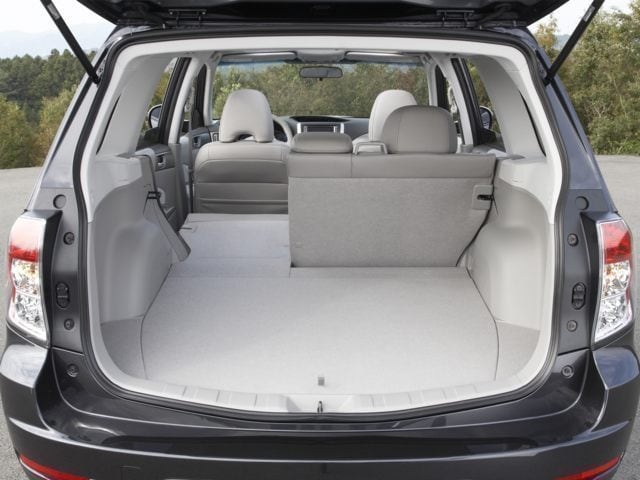 History of the Subaru Forester for Lakewood, CO Drivers: A Wagon From 1998 to 2008
The Subaru Forester was an instant hit thanks to its road-gripping All-Wheel Drive that could power through any road in any weather. Fans also raved about its 165-horsepower engine, which was a powerhouse in 1998. Its high safety ratings were comforting in a market where competing wagons and SUVs needed some improvement.
The Forester saw a second generation model in 2003, with a roomier interior, and more refined handling. Performance was also boosted under the hood, with a 210 horsepower turbocharged engine becoming available. 2006 models and later received another engine upgrade, with the standard 4-cylinder delivering 173 horses, and the turbo surging to 230 horsepower.


Buying a Subaru Forester SUV in Lakewood, CO: 2009 to Present
In 2009, the tall wagon transformed into a true SUV body style. With this came technology: cruise control, full power accessories, and integrated Bluetooth. Handling became more nimble, as the turning radius shrunk.

Then, in 2014, the Subaru Forester entered its fourth generation with a full redesign. These late model-year Foresters have a more spacious interior constructed with higher quality materials. Fuel efficiency saw a marked increase, and engine power on the Turbo spiked to 250 horsepower.
Interested in a used Subaru Forester wagon or SUV? When you buy from Auto Aves, you have the confidence of our Peace of Mind protection plan, and our dedicated team that won't rest until you are satisfied. Visit our used car dealership in Lakewood, CO and test out a used Forester.