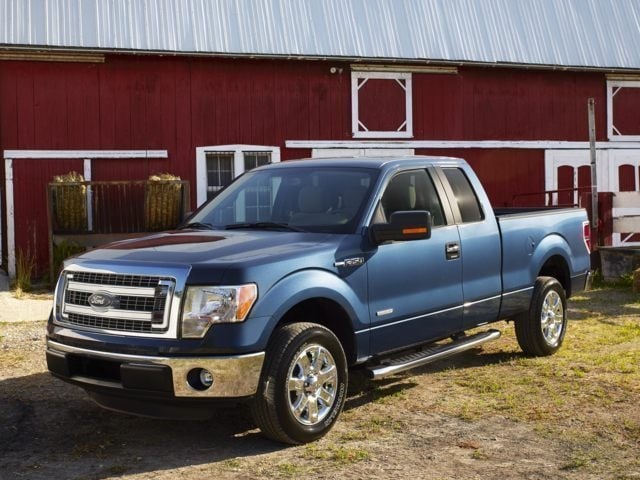 Before Buying a Used Ford F-150 in Lakewood, Colorado | Model Year Features, Trim and More

The Ford F-150 has a rich history dating back as far as 1948 when the first of the F-Series Ford trucks were created, being offered in eight different weight ratings, then in the 60s the F-Series expanded and was redesigned to offer the F-150 which is one of the best-selling trucks today. Some of the early 60s models are still on the road today thanks to a strict maintenance and service schedule, and with a combination of regular appointments and careful driving,

Lakewood and Denver, Colorado customers can enjoy yours for years to come as well. Regardless of whether this truck lasts or not, you need to know if this is the one for you which is why we have some key points to consider when shopping for a used vehicle here at Auto Aves.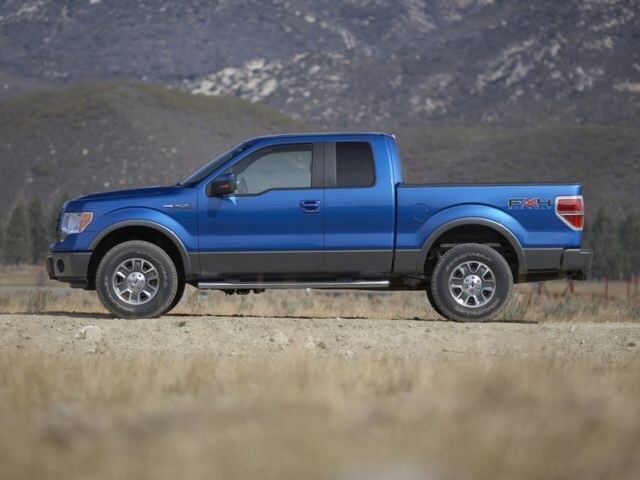 Trim Levels of the Ford F-150 in Lakewood, CO at Your Used Ford Dealer- Auto Aves

The Ford F-150 is available in several trim styles for our Aurora, Colorado drivers, such as XL, XLT, Lariat, King Ranch, and Platinum with cab and box styles including Regular Cab, Super Cab, and Super Crew, and 5-1/2', 6-1/2', and 8' box options respectively. Drivers can also enjoy options in the engine department, depending on what model year you are looking at, and could include 2.7L V6 EcoBoost, 3.5L V6 EcoBoost, 3.5L V6 FFV, and 5.0L V8 FFV, plus if you enjoy horsepower, you can get the most out of the F-150 with between 248 and 411 horsepower based on the options you select.
Whether you want a 2007 or a 2013, there is a Ford F-150 available to fit your needs, and our Lakewood, Colorado drivers can discover what this model has to offer by visiting our local dealership and asking our friendly staff to see the various model years. When you want a truck that can handle a tough job, has the options you need to make it your own, and want it to be affordable, visit us at Auto Aves and discover the joy of finding the right vehicle for all your needs.
Make an Inquiry
Get Directions