Automotive Avenues:
Used Car Frequently Asked Questions
Here at Automotive Avenues, we want every local driver to have a vehicle they can easily afford and depend on. That's why the experts at our used car dealership near Denver are here to answer all your questions throughout the car-buying experience. From start to finish, we'll provide all the details about the vehicle you want most and make sure it's the most appropriate match for your preferences and price range. Plus, we make it easy to get the used car financing in Colorado you require, so don't hesitate to reach out for all the information you need!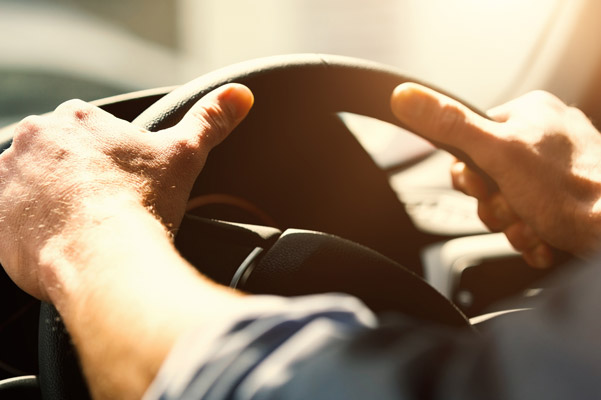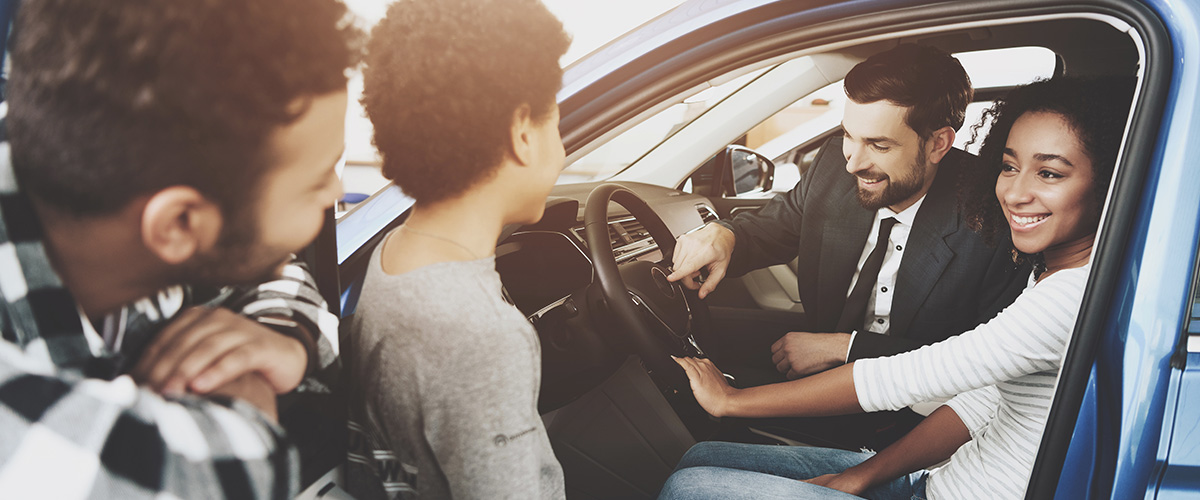 Used Car FAQs
Should I buy a used car from a dealership?
Yes, buying a used car from a dealership vs. a private seller is a good decision. When you buy from a dealership like ours, you'll know that every vehicle has been inspected for quality and safety prior to being put up for sale -- you wouldn't have that same level of assurance if you were to buy from a private seller instead. Plus, our expansive selection of used cars for sale nearby makes it easy for shoppers of every lifestyle to find their perfect match! You may not have as many options if you were to purchase a car online or elsewhere.
What questions should I ask when buying a used car?
When shopping for and buying a used car, the most important thing is to ensure its price fits your budget and it's a good match for your needs. You can ask our auto financing specialists about your payment options and we can help you secure the used car loan you're looking for. You should also ask about the car's features, specs and mileage to make sure you're getting a vehicle that suits you.
Can I trade in or sell my used car at a dealership?
Yes! We're always accepting car trade-ins and used cars to purchase and expand our inventory with.
What mileage should a used car have?
A used car's mileage doesn't matter as much as its condition and how well it fits your lifestyle and driving needs. You can purchase a vehicle with a lot of miles so long as it's been properly serviced and is in good working condition. We can provide you with more specific details about a certain used truck, SUV, car or van you're interested in at our dealership!
Is it OK to buy a used car with a lot of miles?
Yes, it's OK to buy a used car with high mileage. As long as the vehicle is in good condition and has received maintenance at appropriate intervals, it should be fine to purchase. If you drive a lot or plan on owning the vehicle far into the future, however, it may be wisest to invest in a car with lower mileage.
Whether you'd like to schedule a test-drive of one of our used SUVs nearby or learn more about the car-buying process, don't wait to contact Automotive Avenues in Lakewood. Our auto financing specialists are here to answer all your questions and match you with the used car loan in Colorado that you need to drive home happy in your ideal new-to-you vehicle. Reach out today to get all the information you need, or stop by our local used car dealer to chat with our auto sales specialists!