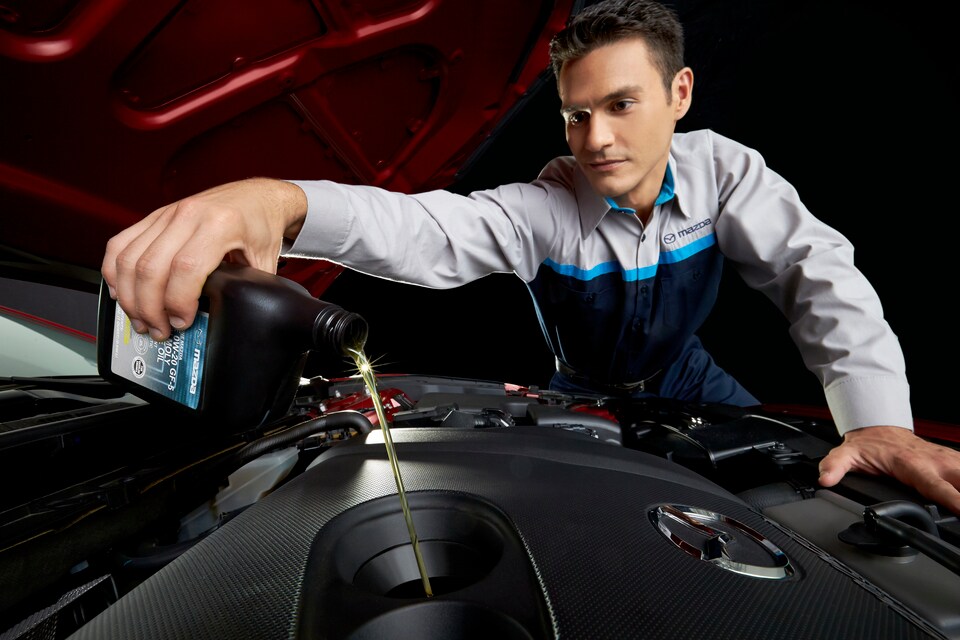 Schedule Service
Routine Oil Changes Save Your Engine
Regular & Synthetic Oil Change Prices at Auto Aves, Lakewood, Colorado

Valvoline-Oil, Lube & Filter - From $39.95
Valvoline Maxlife-Oil, Lube & Filter - From $49.95
BG Oil, Lube & Filter - From $92.70
Valvoline Synthetic-Oil, Lube & Filter -From $69.95
Some vehicles require different needs, including synthetic oil which is distilled, purified, and broken into basic molecules that removes impurities to be tailored to your individual vehicle's engine. This type of oil may be a better fit for your engine and could improve performance in addition to protecting your vehicle better. When you have questions regarding your vehicle's synthetic or conventional oil needs, reach out to our helpful service team here at Auto Aves. Whether you purchased your vehicle from us or not, we are happy to do our best for our Lakewood and Denver, Colorado, customers.
Routine Oil Changes in our Lakewood Service Center Can Save Your Engine

Your vehicle's engine works hard and as a result, there's a lot of heat and friction that can occur. The best way to maintain your vehicle's overall health and to improve your engine's  performance is to bring it in to our service team to receive routine oil changes so it can provide you with reliable transportation for years to come. When our Lakewood and Denver, Colorado, customers purchase a vehicle, it's important to consider the schedule of these appointments so you can plan for the costs that it will entail so you aren't caught off guard.
As you drive around Lakewood and Denver, your vehicle's oil acts as a cooling agent to keep it from overheating, plus it reduces friction and wear by providing lubrication. Oil also creates a seal between pistons, rings, and in the cylinder walls and reduces the amount of buildup that occurs. The more you drive, the more the heat of the engine will break the oil down and make it less likely to perform its job correctly which means it won't lubricate as well which increases the likelihood for disaster. If you want to reduce the risk for serious damage, contact our service team to discuss your individual vehicle's needs.
Call

303-750-5000

to schedule your oil change or use the online form to the left now!
Hours
Monday

7:30am - 6:00pm

Tuesday

7:30am - 6:00pm

Wednesday

7:30am - 6:00pm

Thursday

7:30am - 6:00pm

Friday

7:30am - 6:00pm

Saturday

7:30am - 5:00pm

Sunday

Closed