Why Buy an Extended Car Warranty?
Here at Automotive Avenues, we want all our customers to enjoy constant peace of mind on the road ahead. While used cars generally come with lower price tags than new vehicles, they also don't have the same level of extensive coverage that new cars usually do. That's why purchasing an extended warranty plan at our used car dealer near Aurora is a wise decision. Purchasing an extended warranty for your vehicle can help you avoid repair costs and know you'll be covered if you ever need it. So, discover the benefits of vehicle extended warranty plans below, then visit our Lakewood dealership to learn more!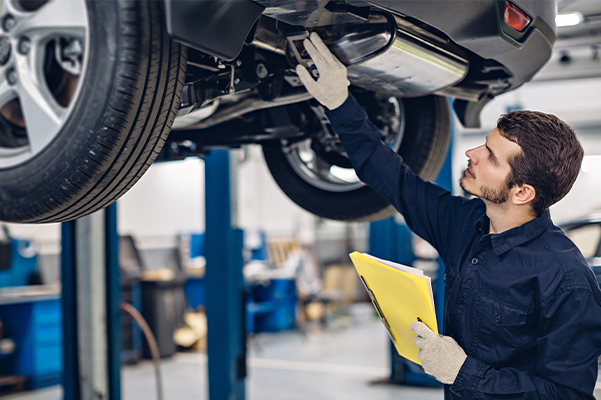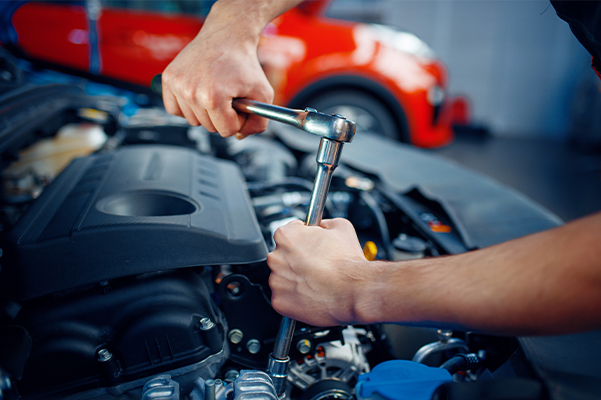 What Is an Extended Warranty?
An extended auto warranty is a service contract that covers the cost of most or all necessary repairs after the manufacturer's warranty expires. They are generally aimed at buyers who plan to own their car beyond the manufacturer's warranty period. What is specifically covered by the extended warranty can vary based on the dealership. Extended warranties can usually be purchased for used vehicles, so reach out to our local used car dealership for more details about your options!
Why Buy an Extended Warranty Plan?
There are many benefits to buying an extended warranty for your used car. Car extended warranties cover the cost of repairs after the manufacturer's warranty expires, meaning you won't be responsible for paying if covered components need repairs during the duration of the warranty period. Even if you don't ever need those repairs, it's still comforting to know you have that coverage available. Plus, when you purchase an extended warranty, you can think about maintenance costs as a built-in monthly payment instead of surprise costs down the road.