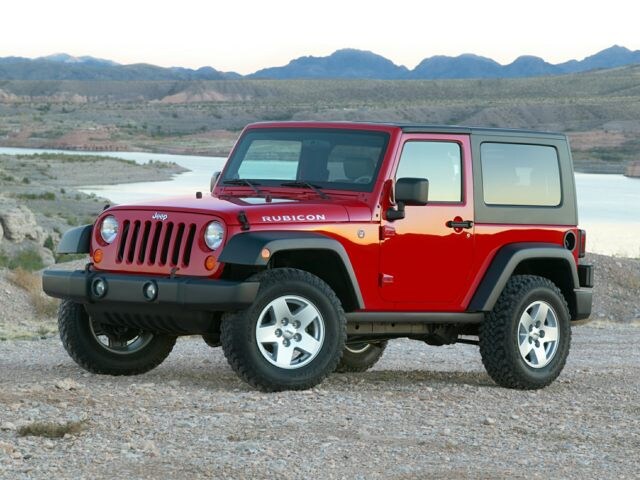 Colorado Drivers Need Adventures; Adventures Need Good, Pre-owned SUVs

Lakewood and Denver are so close to the Rocky Mountains. There are so many opportunities to get outdoors here.
A true Colorado native knows it's not all about skiing in Aspen. We've got muddy, icy off-roading. Quiet, relaxing fishing. There's wildlife watching, camping, horseback riding, hiking, biking--you name it. And a good SUV on the roads of Lakewood, Golden, Arvada, Littleton, Westminster or Denver is a necessity. Whether you are seeking pre-owned Toyota RAV4 or a gently used Ford Explorer, chances are you will find it here.

All of these adventures have one thing in common: a Sport Utility Vehicle to get you there.
 Sure, you could
make do
with a sedan, or a truck, but we all know that outdoor adventuring is what the SUV was bred for. The SUV combines capable handling that's ready to plow through heaps of snow, with enough cargo space for your gear, and your friends, family, and your dog.