How the Altima Sedan Brings Value to Colorado Drivers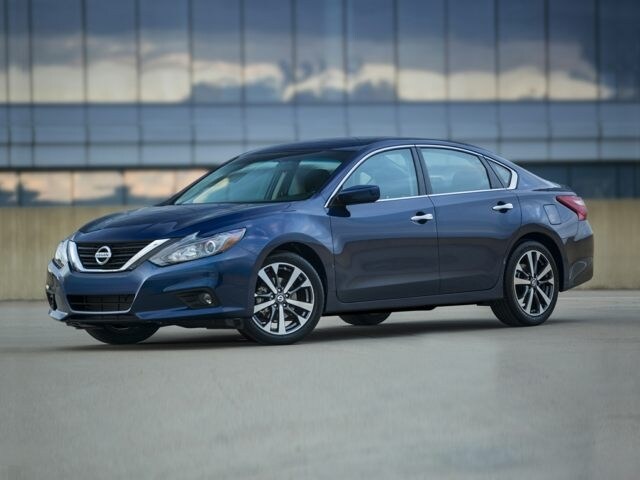 When it comes to helping our customers find a good value, we really know our stuff, which is why we stand by our belief that the preowned Nissan Altima is such a great value. The Altima is an affordable model that has a lot to offer the average driver who wants some style points while remaining economical. Great on gas mileage, the Altima also features some of the latest entertainment technology so you can get the most out of your hard-earned money. The Altima is part of a lineup of vehicles that hold their value really well and continue to retain their popularity throughout their life.
By stocking the Altima we know that we are doing our best to provide quality vehicles at affordable prices to our customers in Lakewood serving Denver. Whether you are just graduating from college, a young professional, or a small family, there are many ways this car can hold up to your busy lifestyle. Be sure to browse our full used Nissan inventory to find other options that could satisfy your need for a new car without costing an arm and a leg.
When you are ready to discuss the Nissan Altima and everything it has to offer you, contact our team and we will be happy to discuss how this used car can serve you. When the time comes to discuss financing we can help with that as well, because we have gone through this process enough times to know the way to find you the right loan. Contact us today to learn more and discover how great it feels to drive a used Nissan vehicle.